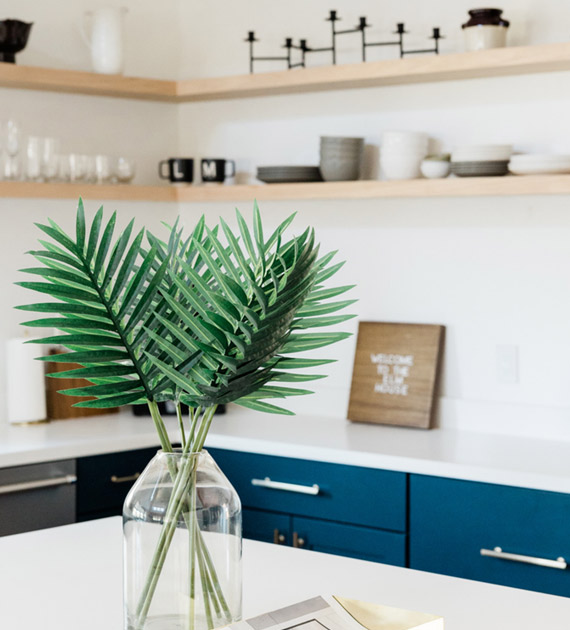 What happens when you choose to work with Signet Mortgage
At Signet we know it can be hard to feel confident that your finances can handle all the ups and downs ahead. With personalized attention and guidance, we help our clients stop feeling stressed and anxious about their biggest financial decisions and instead accomplish more than they dreamed of.
We get your deal done, no drama and on time.
We get you fully approved subject only to choosing a property
Pre approval letter has "meat" and makes you look good
We call the listing agent and share how well qualified you are
Schedule a Conversation