We make your refinancing process easy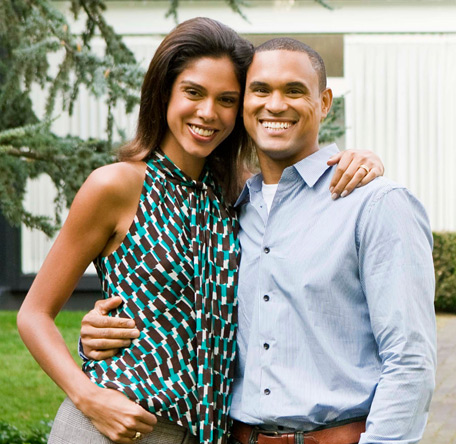 Move forward feeling confident and secure
When you decide to work with us, you know we'll find the best solution for your individual situation.
Access more options to fit your needs
As a mortgage brokerage, we provide access to more choices than the limited options the "bank" has, with access to dozens of industry leading lenders. You get a wider range of choices and competitive terms for your transaction that will exactly fit your needs.
Refinancing can help you manage your finances with ease
A cash out refinance to remodel your home can be a very wise investment benefitting your family in the short term and your home equity long term.
Reduce your monthly payments
Consolidating debt with a refinance can be the next step to improving your financial profile (and allow you to sleep at night).
Simplify the process and know you're doing it right
Getting a loan done properly is more complex than it should be so choosing who to work with is important to a smooth, stress free closing.
Schedule a Conversation